Stuff for the comunity, fun projects and things I do in my free time to keep learning.
Digital toolbox for UX/UI designers, containing 50+ resources.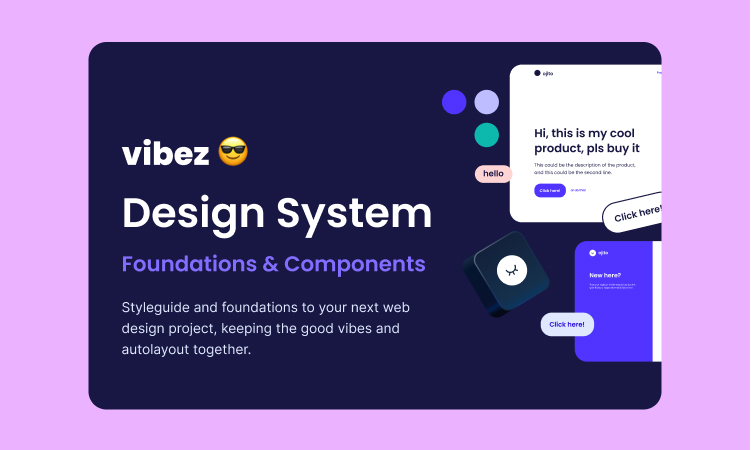 Made for Figma community, containing foundations, components, and pre-made layouts. Autolayout and vibes included.
Newsletter en español sobre tecnología, diseño, productividad. 
Gumroad store for Notion templates. Made for increasing productivity and making things easier.