I'm Alejandra Ramirez, also known as Ale (ah-leh). A product designer who values growth, systems and scalability.
Born in Perú and raised on the internet as your local gen Z designer and tech enthusiast.
I've been working in design for 3 years now, starting as a web designer for agencies and entrepreneurs, and currently working as User interfaces designer at RIMAC Seguros to build their in-app sales experience.
always down for coffee and a good challenge!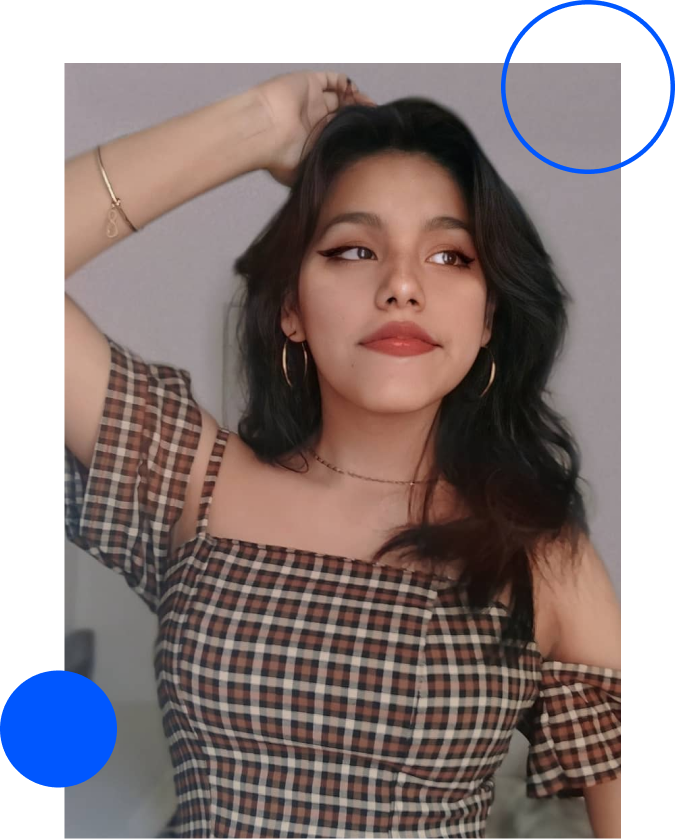 RIMAC Seguros y Reaseguros
UI Designer / Nov. 2020-Today
Innova Web – Digital Agency
Digital designer / 2019 – May 2020
Consulting Work
UI/UX consultant to entrepreneurs / 2018 – 2019
When I'm not stuck making components work in Figma, I enjoy cleaning and organizing a lot! (shoutout to Marie Kondo), playing videogames, reading, and playing the clarinet. Yeah, like Squidward.
I'm also prone to teaching, I've been teaching English and music to kids since I was 16 and it's one of my passions, talk to me about your ed-tech startups 🙂
And as you can see, I like to spend time with my family, friends and pets. Also, I take blurry photos.
last game I played 
I gave Florence a chance and loved it, check it out! ❤️