Alejandra Ramirez is a designer crafting new experiences.
User Interfaces designer, design systems enjoyer, wannabe programmer, and coffee enthusiast based in Lima, Perú. Currently designing at RIMAC.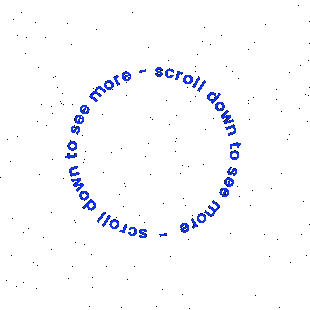 Mobile app for you to keep track of your feelings and learn about them, made for a bootcamp.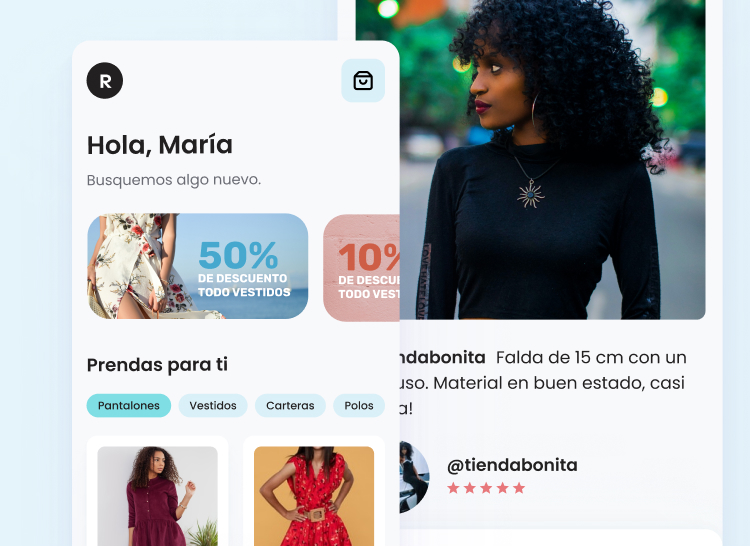 "Thrifting app" to make sustainability easier to achieve. Case study made in Perú.
Hola! The name's Alejandra and I'm a digital product designer
Also known as Ale (ah-leh). I'm a gen Z designer who values growth, systems and scalability.
Down for a cup of coffee (digital for now) anytime.
I've been working in design for 3 years now, starting as a web designer for agencies and entrepreneurs, and currently working as a User interfaces designer at RIMAC Seguros to build their in-app sales experience.